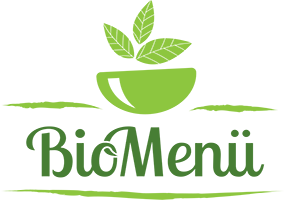 Dear Customer,
Our company has been involved in the production and distribution of superfood and dietary supplements since 2011. We have launched our business with a view to offering healthy, prime-quality and adequately processed food and dietary supplements from a reliable source to our customers.
We are committed to health-conscious nutrition and health promotion, and the only way we could ensure impeccable quality was by manufacturing our own products. This is how our own organic private labels were created, in conformity with all the Hungarian regulations in force, BioMenü and Caleido.
On offer at BioMenü are such popular superfoods as spirulina, the chlorella algae products, or the maca powder, while our Caleido label hallmarks our nutritional supplements, coffees and coffee mixtures (such as the green coffee, ganoderma coffee).
Of course, we sell other, non-private label products as well as fortunately, there are new healthy nutrients launched all the time. A couple of years ago, no one had heard of goji berries or krill oil, and yet today nearly all of our health-conscious customers would keep these dietary supplements – so rich in nutrients and vitamin – in stock in the pantry.
The world is changing constantly, trends come and go, but we continue to believe in top-quality and healthy food and supplements. Our aim is to be the first to come out with the latest superfood and to offer the widest choice of these products on the Hungarian market.
Customer satisfaction is essential to us because we know that the satisfied customer is the best advertisement. In this spirit, we welcome any questions, remarks, constructive criticism and feedback.
We hope that we can contribute to preserving your health as well!
Best regards,
the BioMenü Team